Crestwood Environmental – Sustainable solutions, tailored to your needs…
We are a multidisciplinary environmental consultancy providing a wide range of quality services to a variety of sectors and clients around the UK and beyond.
We take pride in providing services tailored to your needs – you can read more about our customer values here.
Download our handy brochure here.
Our services are listed below with links to more information to what we do as a Environmental Consultancy. We apply our services to a variety of sectors, with the Company having many years' experience in the waste, minerals, residential, energy and industrial sectors in particular right through to Expert Witness level. More generally our main clients are site developers and operators, planning consultants, architects, estates managers and public bodies. Most services are provided in-house, but we work with a number of technical partners where specific expertise is applicable to a project.
Click here to download a copy of our latest company brochure.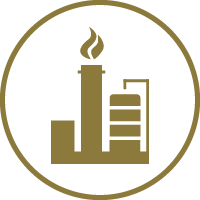 Environmental Permitting and Waste
Environmental Permitting
Waste Management
Process integrity & efficiency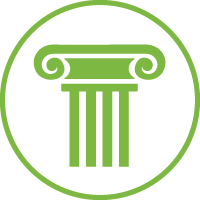 Archaeology & Heritage
Heritage Statements
Archaeology Investigations
Building Recording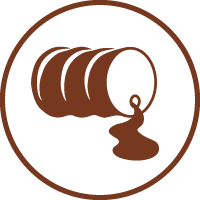 Geo-Environmental
Phase 1 Contaminated Land Assessments
Phase 2 Site Investigation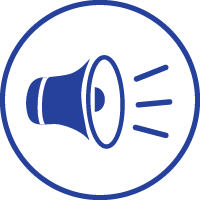 Noise & Acoustics
Noise Surveys
Noise Impact Assessments
Noise Risk Assessments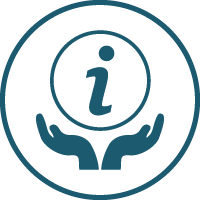 Environmental Assessment
EIA Production
ES Chapters
SEA Evidence Base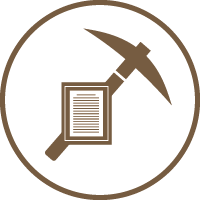 Minerals and Waste
Quarry Designs
Planning and Permitting
Technical Expertise
Not sure who best to contact? Please send us a message via our live chat function or via our contact form below and we will put you in touch with the right person.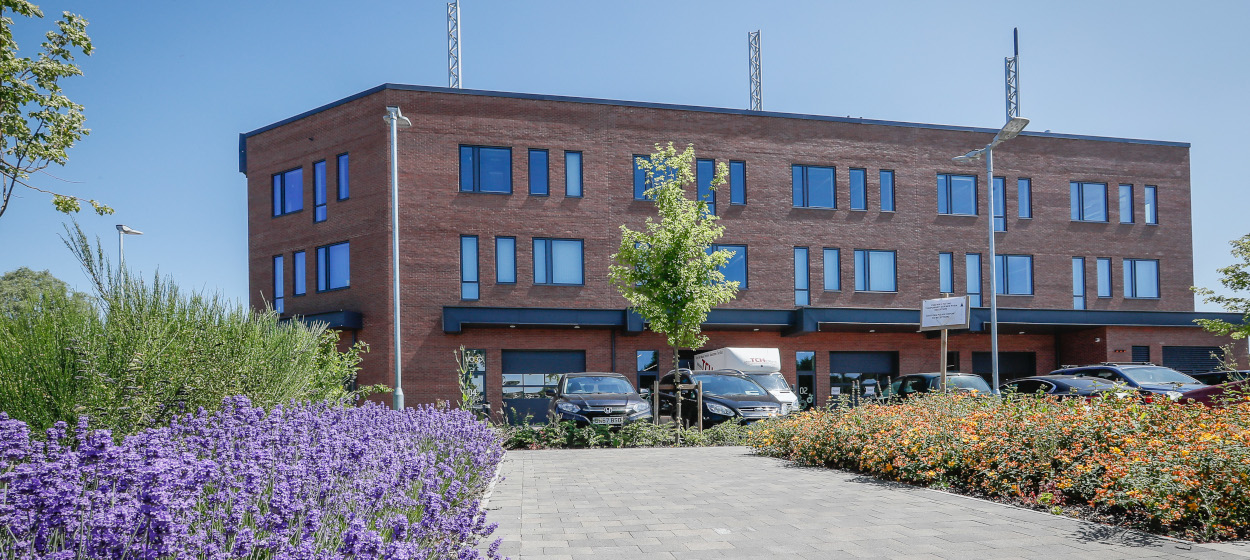 Crestwood Environmental operates all over the UK and beyond. Its main base is located at the University of Wolverhampton Science Park and has additional staff posted in London, and the south and north of England. Find our registered office location below.