The Company has provided landscape architecture services for over 12 years, and employs a number of chartered landscape architects with a range of experitise in areas of landscape and visual impact assessment (LVIA), landscape planning, landscape design (masterplanning through to detailed design), landscape management and landscape contract specification and administration.
Our landscape architects hold a huge range of experience in a variety of sectors, including minerals, waste, wind, energy, highways, residential and leisure, and at strategic planning level.
Key staff are proficient to Expert Witness level and have contributed expertise for many years to Technical Committees at the Landscape Institute and the International Association for Landscape Ecology (ialeUK). The Company is also a Registered Practice of the Landscape Institute.
Summary of Services
Our landscape team comprises experienced Chartered Landscape Architects, landscape consultants and technical support staff with expertise in CAD, GIS and Visualisations. We are involved in a wide variety of projects across England, Wales and Scotland.
Crestwood Environmental Ltd. is a Landscape Institute Registered Practice.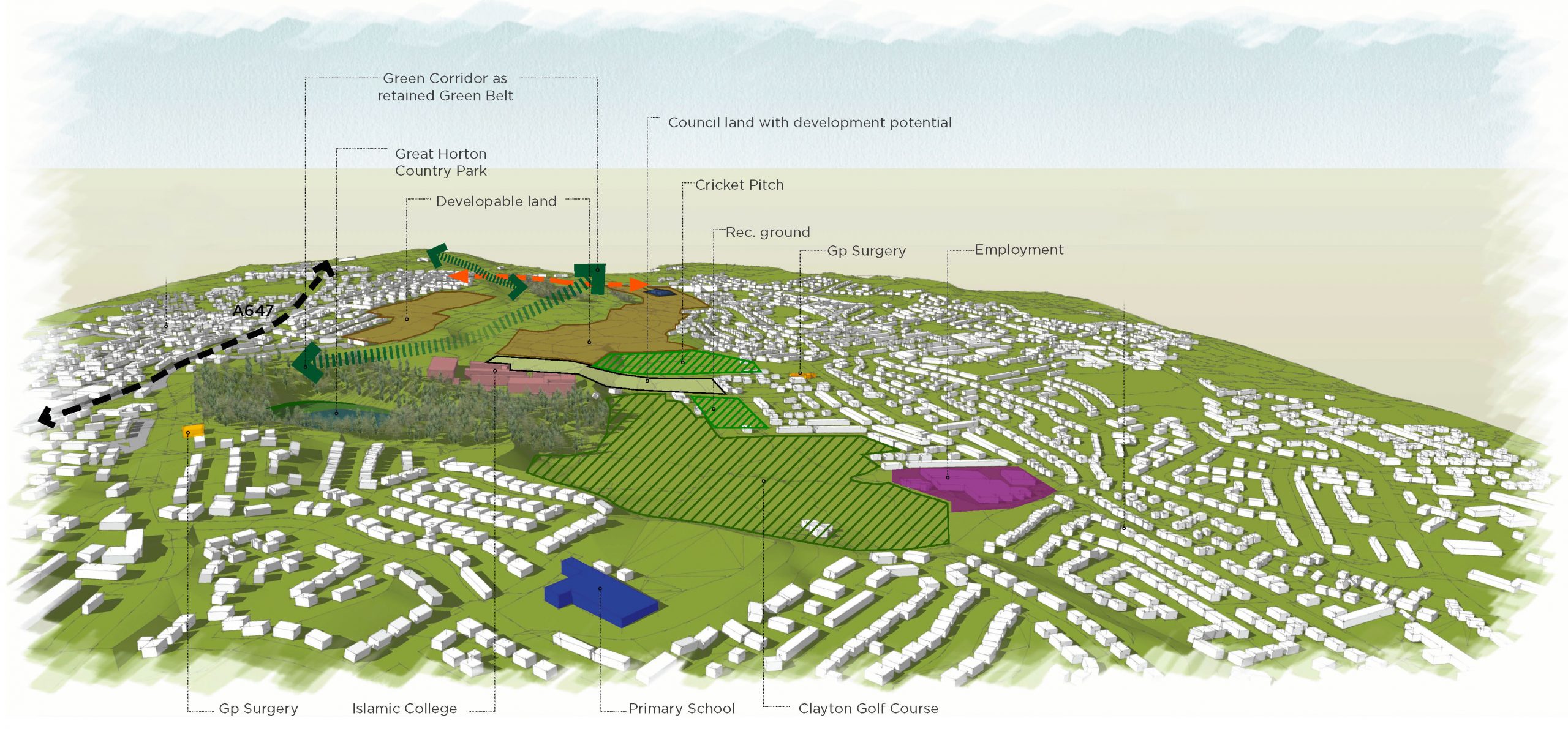 » Landscape & Visual Impact (LVIAs)
» Visibility (Viewshed) Calculations
» Residential Visual Amenity (RVAAs)
» Green Belt
» Landscape Character
» Townscape Character
» Nightscape Character
» Seascape Character
» Tranquillity
» Colour Environment
» Landscape Masterplanning
» Landscape / Planting Detailing
» Restoration Schemes
» Golf Course Design
» Water-based Schemes
» 3D Landform Design
» Volumetric Calculations
» Landfill Settlement Calculations
» Landscape Management Plans
» Grounds Maintenance Plans
» Soils Management Plans
» Conservation Habitat Plans
» Agricultural Aftercare Plans
» Green Infrastructure Strategies
Landscape Contracts:
» Landscaping Budgets
» Landscape Specifications
» Contract Administration
» Contractor Supervision
» Quality Control Assurance
» Expert Witness
Graphic Communication:
» 2D, 3D, 4D Visuals
» High quality presentation drawings
» Verified Photomontage
» GIS analysis
» Augmented / Virtual Reality