Landscape Design
Here at Crestwood we offer a range of services for landscape design for projects across multiple sectors, carried out by our experienced in-house landscape consultants.
The key landscape architecture services that we provide are:
Landscape Masterplans
Green Infrastructure Strategies
Landfill and Quarry Design  
Mineral and Waste Restoration Masterplans
Planting Plans and BREEAM
Landscape detailing and specification
Inputs into Design and Access Statements
Contract Specification
We use CAD including 3D digital ground modelling to produce drawings, cross-sections and visualisations to a high level of technical accuracy for our landscape designs.  Our presentation software allows us to efficiently translate these technical drawings into high quality presentation plans.
Our UK-wide experience is varied and includes minerals/waste restoration and mitigation design, mixed-use, business parks, residential, retirement homes and educational schemes.
Please feel free to contact us on 01902 229563 or email us at landscape@crestwoodenvironmental.co.uk for more information and a free quote. Alternatively you can find our contact page here.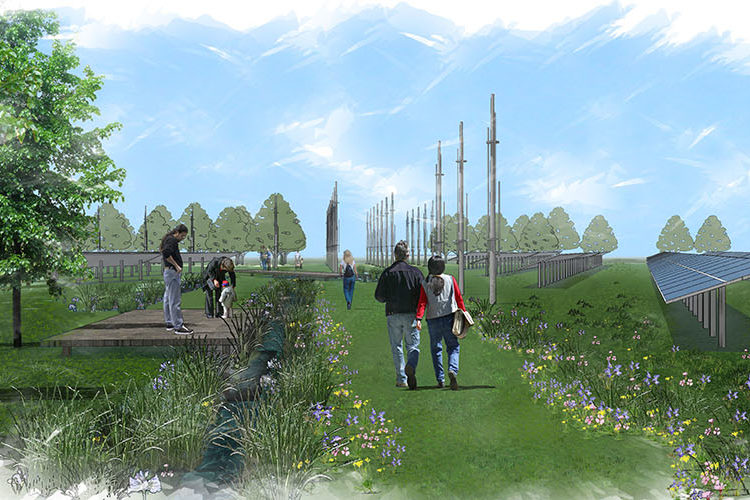 Are you interested in developing a career in this service area? If so, please visit or contact us via our careers page here.