Landscape Management
Here at Crestwood we offer a range of services for landscape management projects across multiple sectors, carried out by our experienced in-house landscape consultants.
The key services that we provide are:
Agricultural Aftercare Plans
Woodland Management Plans
Grounds Maintenance Plans
Soil Handling, Storage and Management Plans
Crestwood's close multi-disciplinary working between our Landscape Architects and Ecologists over many years has established a track record in preparing cost-effective and easy to use Landscape Management Plans for a wide range of clients.  Frequently these projects require a detailed understanding of water management and other environmental issues, with inputs from other members of the Crestwood team.
If you would like more information about our landscape management services – please visit our contact page here, call us on 01902 229563 or email us at landscape@crestwoodenvironmental.co.uk.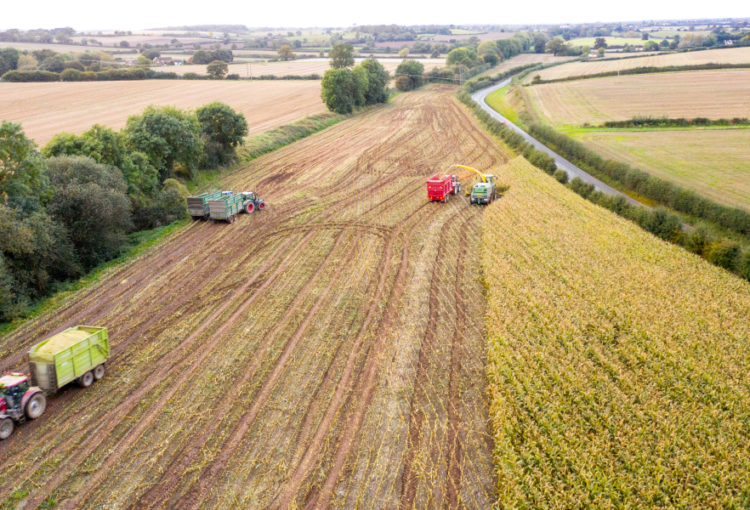 Are you interested in developing a career in this service area? If so, please visit or contact us via our careers page here.