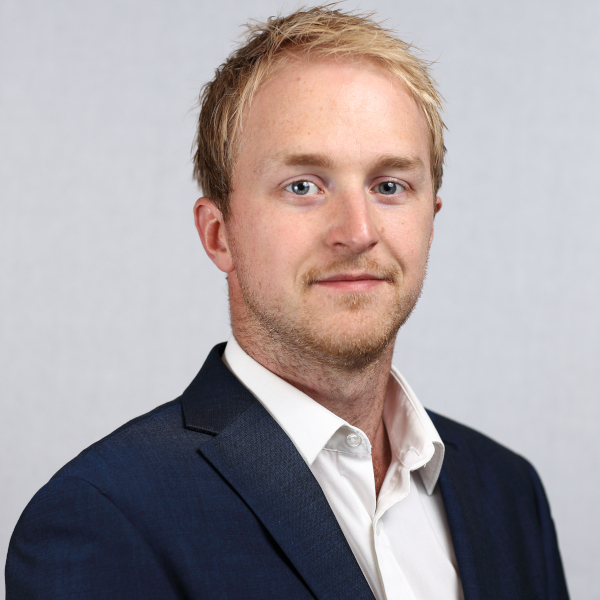 Contact Info
Andrew Abbott
Senior Environmental Consultant
Educations
MSc Lancaster University, Sustainable Water Management
Skills
Environmental Consultancy
90
Andrew joined Crestwood in 2019 and is an experienced environmental specialist and project manager, having eight years experience in the industry. He holds a BSC (Hons) degree in Geography and an MSc in Sustainable Water Management from Lancaster University. Andrew combines robust knowledge of the legislation with a strong technical skillset.
Andrew's experience has seen him work on numerous Environmental Permitting projects with large UK quarry and landfill operators. Almost all of these projects have involved the technical assessment of monitoring data, conceptualisation of the site (or assessing the ongoing validity of the previously presented conceptual model), hydrogeological site setting and the use of numerical modelling software.
As well as working extensively on quarrying and landfill sites, Andrew also has experience working on projects and sites across a range of industries, including greenfield sites, petrol filling stations, factories, historical buildings, cement works, anaerobic digesters, public water supply boreholes and pumping stations, amongst others.